Luminate Asheville Microblading
Available for appointments Tuesday-Friday from 9am - 5pm
---
Thin, uneven, or patchy eyebrows can be difficult to deal with. Microblading at Luminate Asheville can be a life altering moment - time to take control and make smudging and imperfect brows a thing of the past. You're worth it!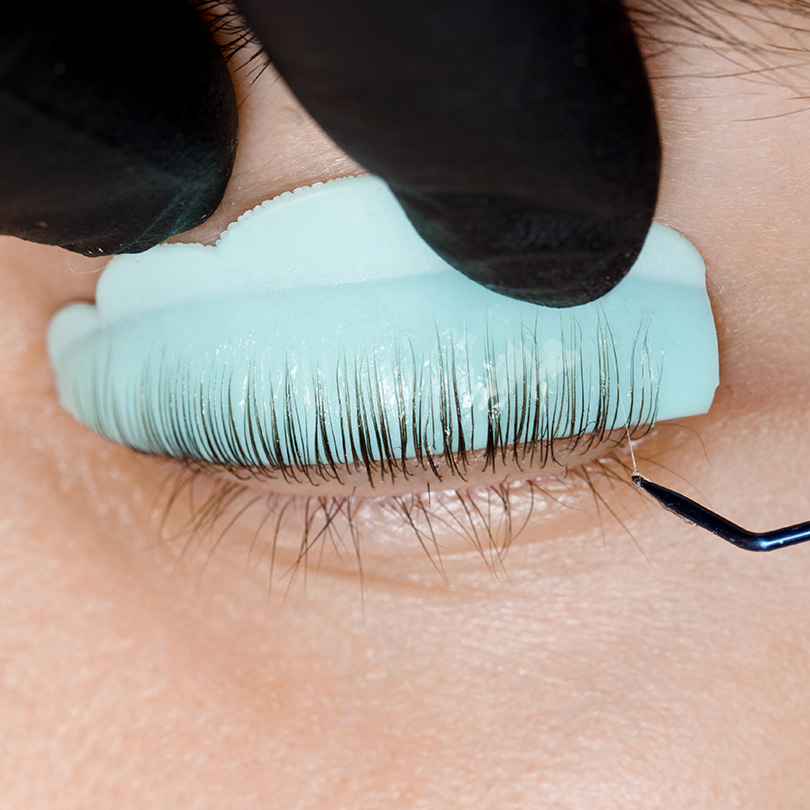 Keratin Lash Lift
---
Naturally extend your eyelashes with this quick and painless procedure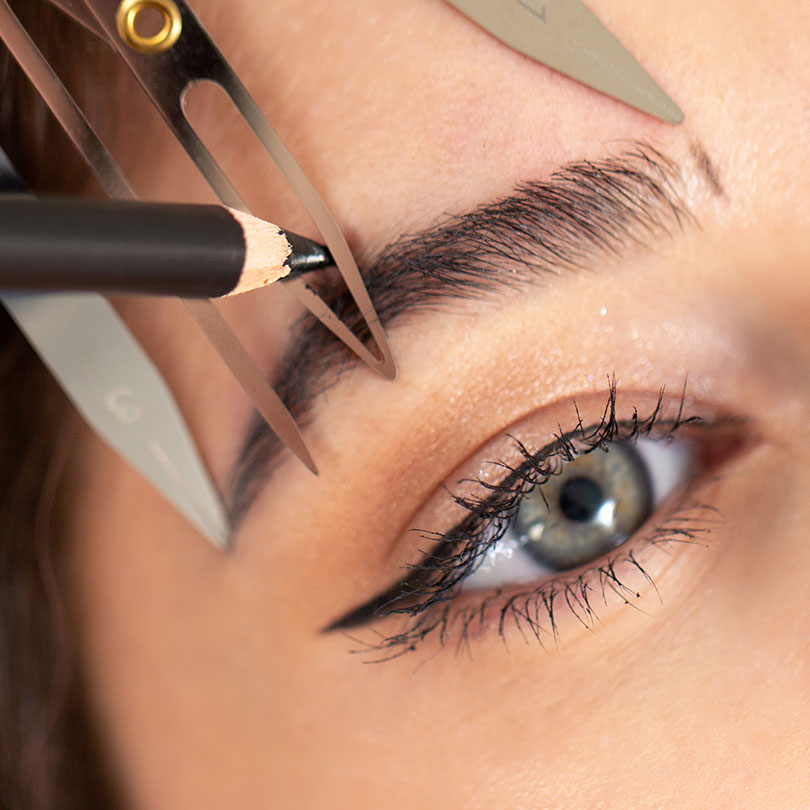 Microblading Session
---
Consultation + Microblading Session
Consultation
Pre-planning/Design
Microblading
Aftercare Walkthrough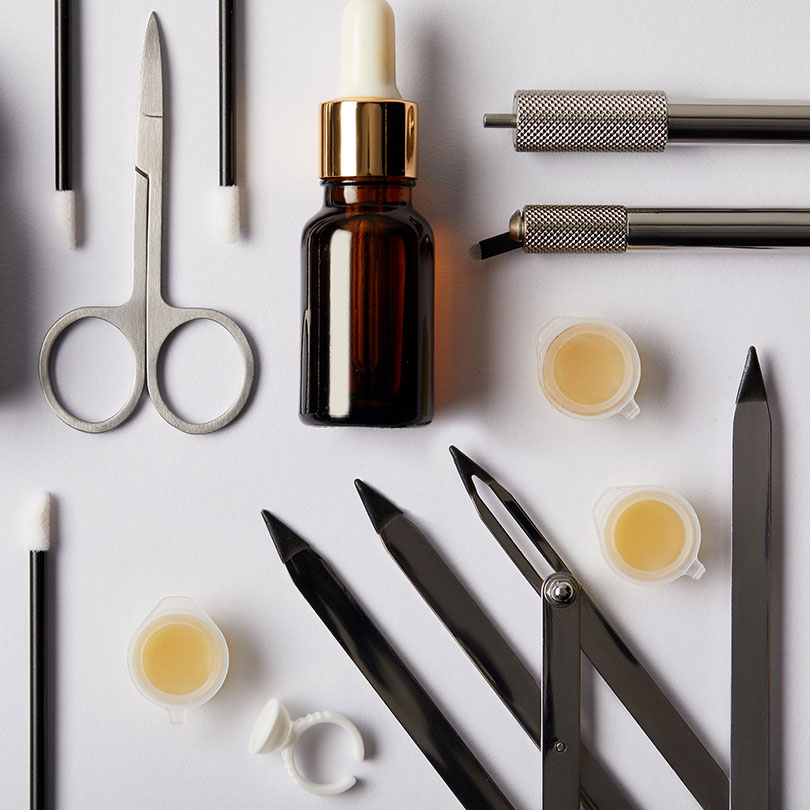 Microblade Touchups
---
Touchup/Fixing
(8 weeks - 6 months) $150
(7 - 12 months) $200
(12 - 17 months) $250
(18 - 23 months) $300
24 months+ regular pricing
Experienced Artists Make a World of Difference.
When it comes to performing a microblading procedure the difference in skill, experience, and artistry make a world of difference. The reality is not all microbladers are operating with the same skill sets based on these requirements. Even though there are thousands of people performing Microblading across the United States, Luminate Asheville stands above all others in terms of artistry and experience.
Luminate Microblading performs our treatments with a world renowned style of brow shaping and natural strokes. These specific techniques have been cultivated over years of experience and training and we can guarantee you'll notice the Luminate Asheville difference!
Ready to up your brow game?
Book an Appointment Now!